If you're still deciding between a new and a used car, let's discuss all the benefits of buying used.
Perhaps the biggest reason to buy a used car is the cost. A good used car, even just a few years older than the current models, can cost a lot less than a car brand new. In addition, you pay less on title, tags, and sales tax when you decide to buy a used car.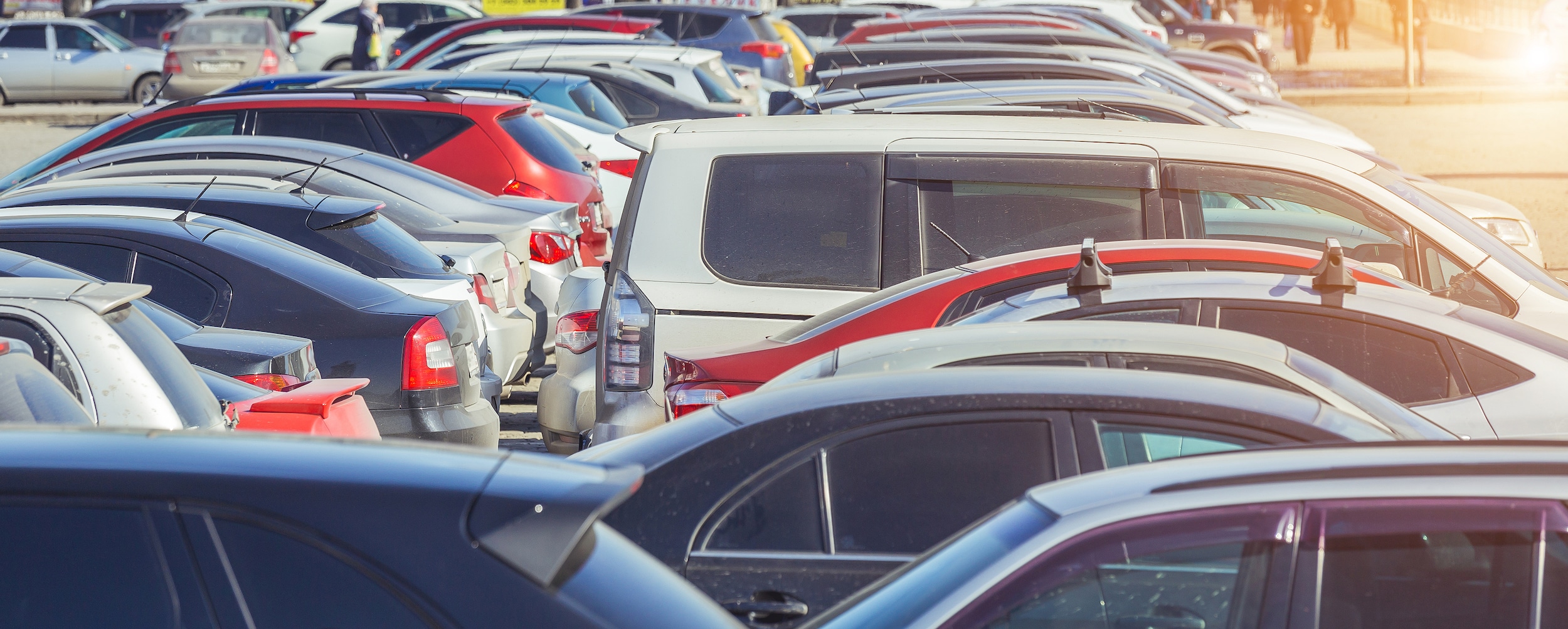 When you buy used there are other benefits, as well. Pre-owned cars can make it possible to buy vehicles that you might never have been able to afford when they were new. Many used cars also come packaged with thorough warranties that make it easier maintain them, even for years after your initial purchase.
Visit Coastal Mitsubishi in Melbourne, FL and you'll find a solid selection of quality used cars that are sure to satisfy your needs. Get in contact with our representatives, and we'll work hard to locate a car you'll love.