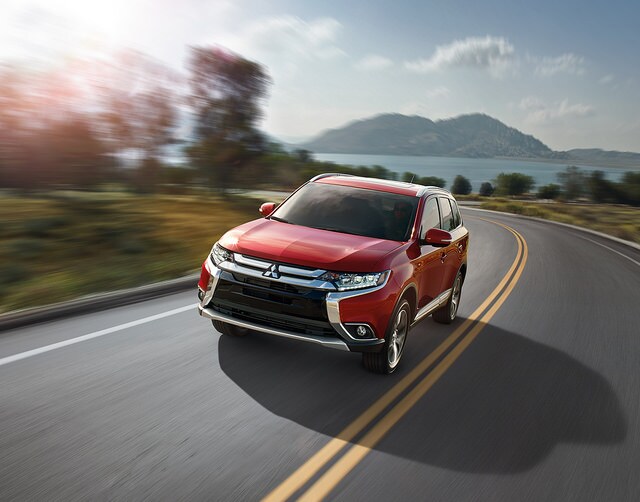 This is a common question that we hear from drivers in Melbourne, FL, who are trying to decide between Mitsubishi and another brand with similar vehicle offerings; after all, Mitsubishi's industry-leading warranty coverage is a huge driving factor in why so many shoppers are choosing the Mirage G4, the Outlander Sport, and the Lancer over their competition.
And it's a good question: is Mitsubishi's new-vehicle warranty worth making the switch?
At Coastal Mitsubishi, we answer with a firm and resounding yes.